Let me tell you a musical story
Dear reader, 
welcome to my website and thank you for taking time to get to know me! Last year you probably heard the phrase "stay healthy, stay safe" over a million times. I would also like to add: stay sane, stay creative, stay curious and look for those little positive things to keep your spirit alive!
We all know what an important role music plays in our lives;
The melody of your favorite song, the chord or lyrics that for some reason got to you - they have the incredible power to immediately transfer you to another reality: the good old memory, your first love, or your first heartbreak, exciting moment of your life, maybe your first party with friends, maybe the day your kid was born, someone you've lost along the way, or simple daily things- song with the rhythm you need to motivate you to complete your gym training today before you run to the office.  The music you listen to can lift your spirit, relax you, even help you fight anxieties and depressions and generally improve your well-being. It can also bring you down if you spend too much time alone listening to sad love songs, so don't:)
I was trained as a classical pianist since I was a kid, so naturally I belong to that little  group of people who devote their time and energy to discover magical sounds of PIANO and beautiful nuances produced with it's 88 black and white keys. That big black box, with a frame of steel, wires stretched inside to bring you back the sound you imagined when you hit the key - that big, beautiful piece of wood has been my friend and companion since my childhood.
If you're still reading this, chances are you enjoy those piano sounds as much as I do, so - Welcome my friend, this looks like the beginning of a beautiful friendship!
How this works and what's in it for you:
The best way to navigate through this website is to first get to know me: Discover some basic info about me  and my Musical Stories - A passion project I started at home in the first lock down in 2020 as the new reality hit  the world. Turns out I wasn't the only one craving for something positive and so nurturing in that period: Over 2 million people watched my Musical Stories on my YouTube channel ever since! Fun fact: I even made it to the front page of a big magazine next to Kim Kardashian and Kanye West. True story..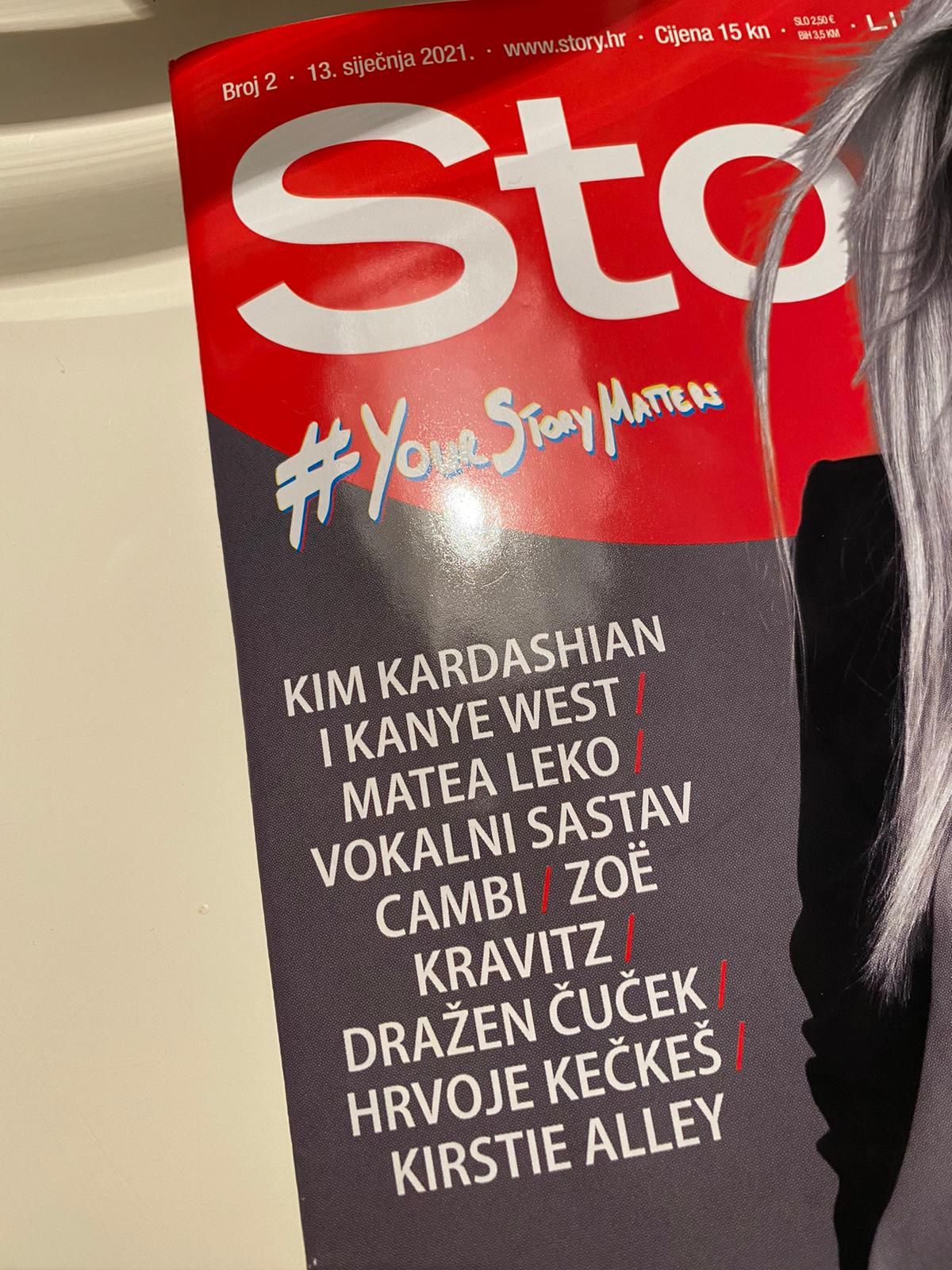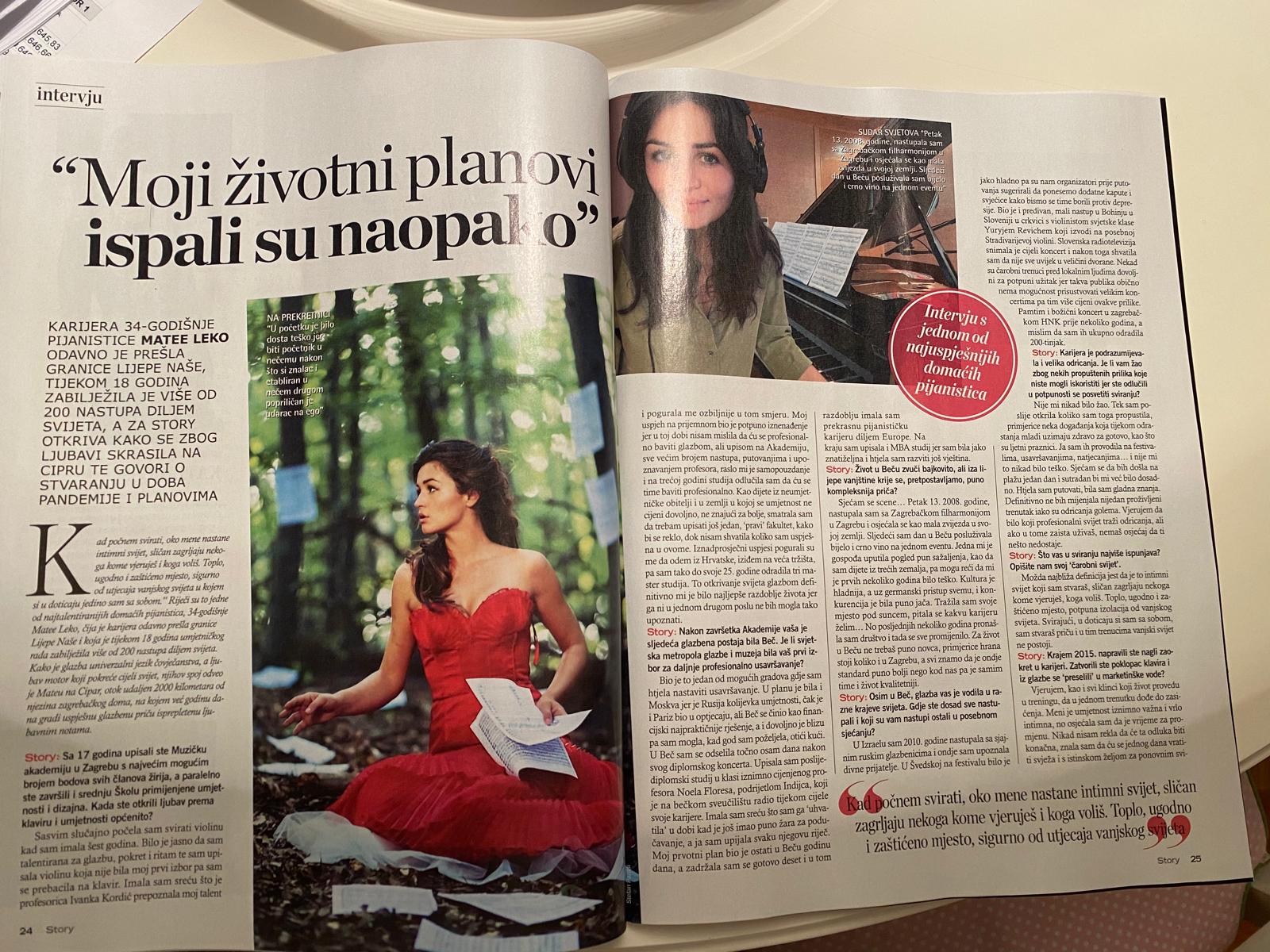 Still reading? For your next step I suggest you find your own Musical Story; maybe your preferences are strictly classical music - cheers to that, I also dedicated more than 20 years of my life practicing and performing only classical piano repertoire, studying with the best teachers and mentors I could find to discover the genius of Bach, Mozart, Beethoven, Chopin, Liszt, Rachmaninoff, Debussy and many other brilliant composers whose music remains as fresh, deep, satisfying and touching through centuries. Maybe you are a music student yourself, then you should visit the "Supporting young talent" section, since every developing talent needs support - I had it as well, so should you.
If you're looking for the more soothing sounds and melodies of Hollywood, I also recorded a few videos with my favorite movie themes, hope you will enjoy them! Sharing is caring, and I love to share magic of music with other musicians. Lockdown and thousands of kilometers between us didn't stop us: discover wonderful collaborations that happened using low budget microphones, improvised home studios, Zoom rehearsals and WhatsApp artistic direction - Russian virtuoso violinist with his precious Stradivari violin, Tango with appreciated viola player and professor in Spain, and Greek rock star in New York recreating Aerosmith's "Dream on". Thank you Yury, Yuval and Marlain! I'm incredibly happy and excited to announce my next guest: Aleksandra Suklar,  a fantastic percussionist whose talent got recognized even by Hans Zimmer, so now she is a part of his brilliant team and the world tour that will happen next year. Wonderful musician and a beautiful soul, can't wait to make that Musical Story happen and share it with you!
Whatever food for the soul you're looking for, I hope you find it in one of my 18 videos! If you enjoyed it, comment, like, subscribe and share, we all know sharing is caring.
Stay tuned for my next blog, or maybe vlog: I'd love to tell you a story of how the latest Musical Story "The Moonlight" was dreamt up and put together with the team in London and New York that had previously worked with names like Idris Elba, Usher, BBC and won TriBeCa film Festival and New York Emmy awards. Ya baby!! 
Enjoy "The Moonlight"!
***p.s. Since it's my first blog, if the link doesn't work, please just go to Musical Stories section and enjoy!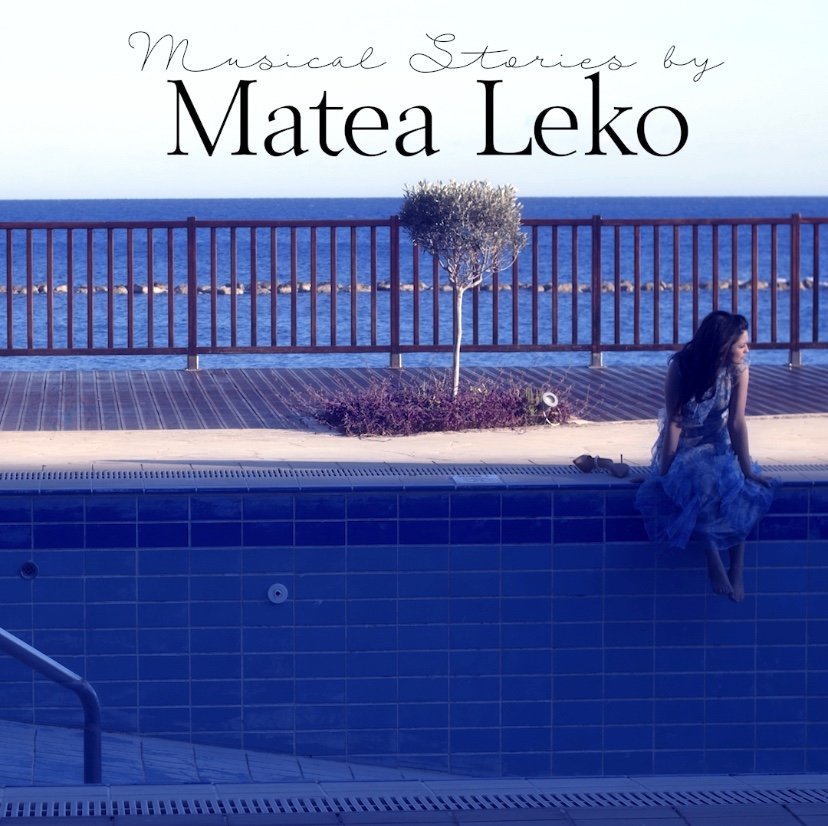 Matea