Image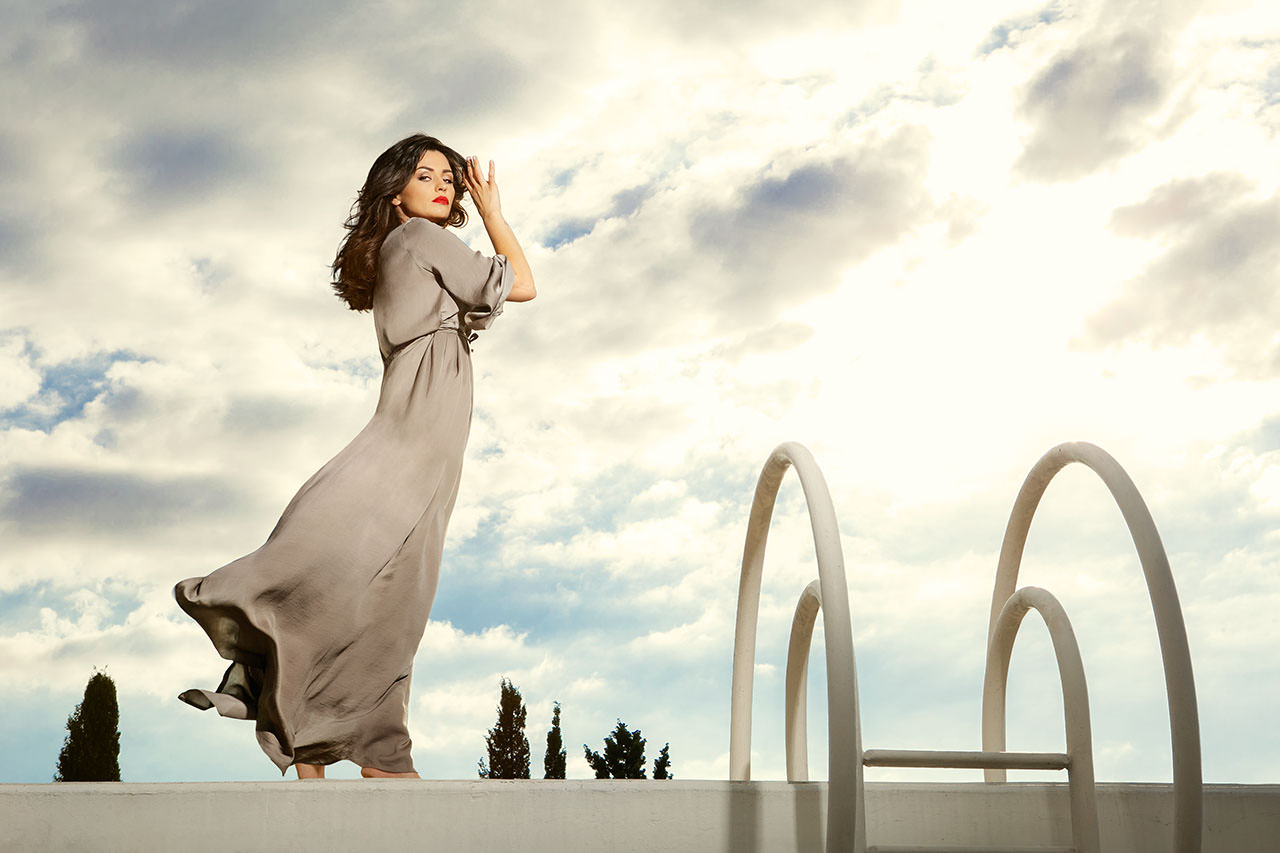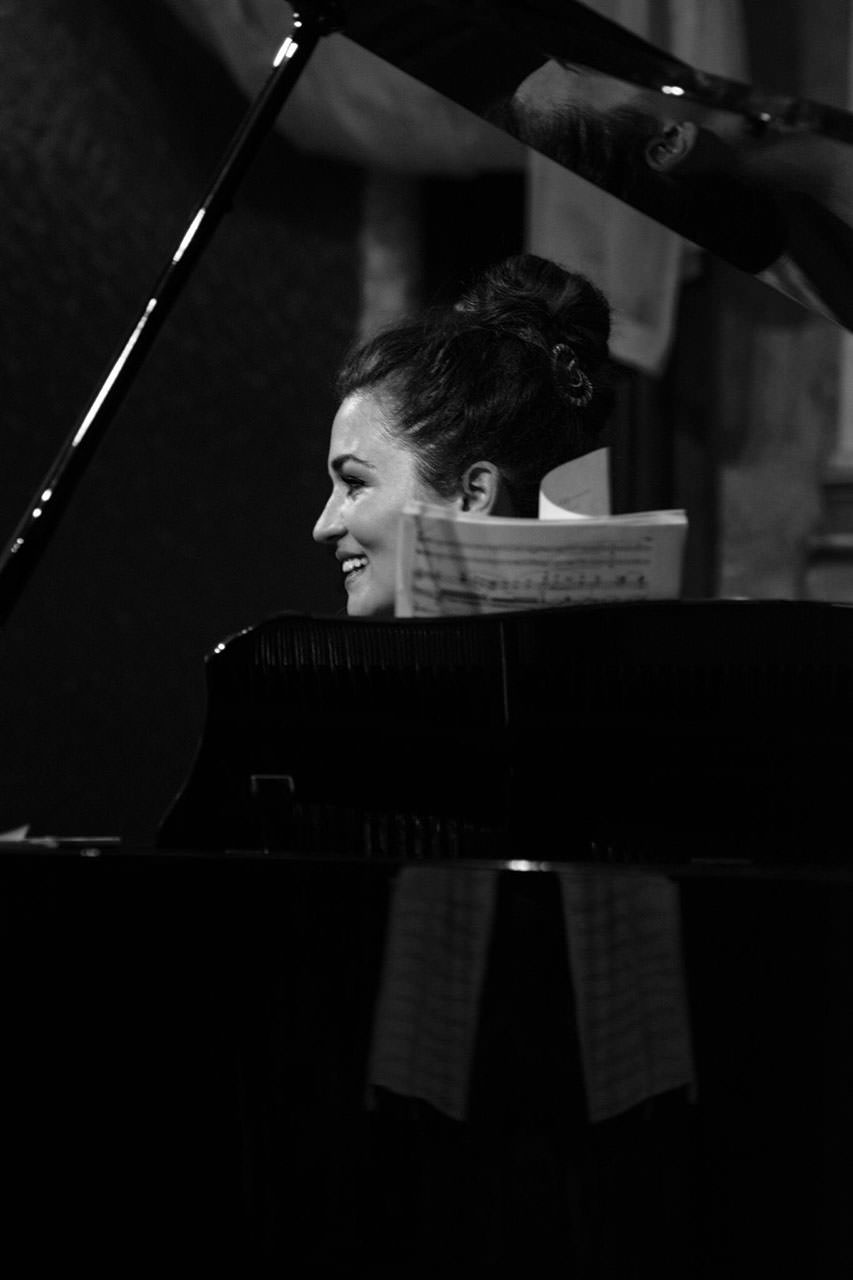 To me, music is much more than a composition of beautiful sounds. Rather, it is a state of mind, which travels with you wherever you go. It is with you through hardship, but also laughter and good times. In essence, music transcends all physical and cultural boundaries that may exist between us.
So, who am I? My name is Matea Leko and I am a pianist, passionate about telling musical stories through the piano keys. In short, through my music, I curate unique auditory experiences. And you too are invited to share these experiences with me. Either online through my YouTube channel and social media accounts, or first-hand, through my distinct physical performances across Europe and beyond.
To begin with, my story starts in Zagreb. Both the city where I was born, and the place I first discovered the magic of classical music. I first began playing piano as a young child and have not stopped ever since.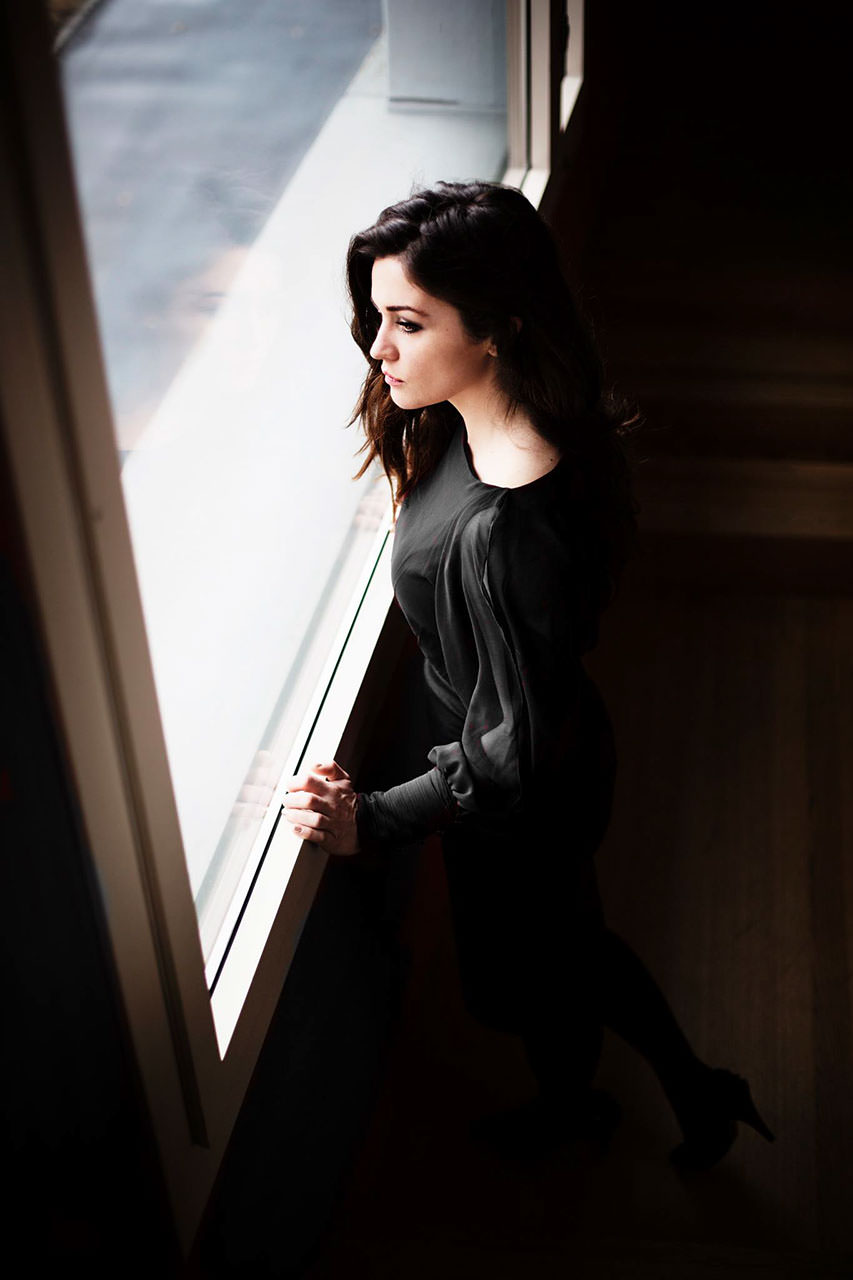 Next, my passion for the piano saw me go on to study music at the Academy of Music in Zagreb. During this formative time in my career, I was blessed to be able to perform with the Zagreb Philharmonic and record music for Croatian national television.
Following my heart and hunger for knowledge, I left my hometown to continue my studies in Vienna, the cradle of classical music. At this time, I was enrolled at the prestigious University of Music and Performing Arts, Vienna (MDW - Universität für Musik und darstellende Kunst Wien). After holding my Masters recital in a packed concert hall in Zagreb, I felt ready to further hone my musical understanding. So, over the next years, I explored the various sounds and musical styles from diverse cultures around the world.
A few years later, I recorded my first album as a soloist with an orchestra, under the German label ARS Produktion. This was indeed a transformational experience for me and a landmark in my musical journey. Through the creation of this first album, I attained both personal fulfilment, as well as widespread recognition.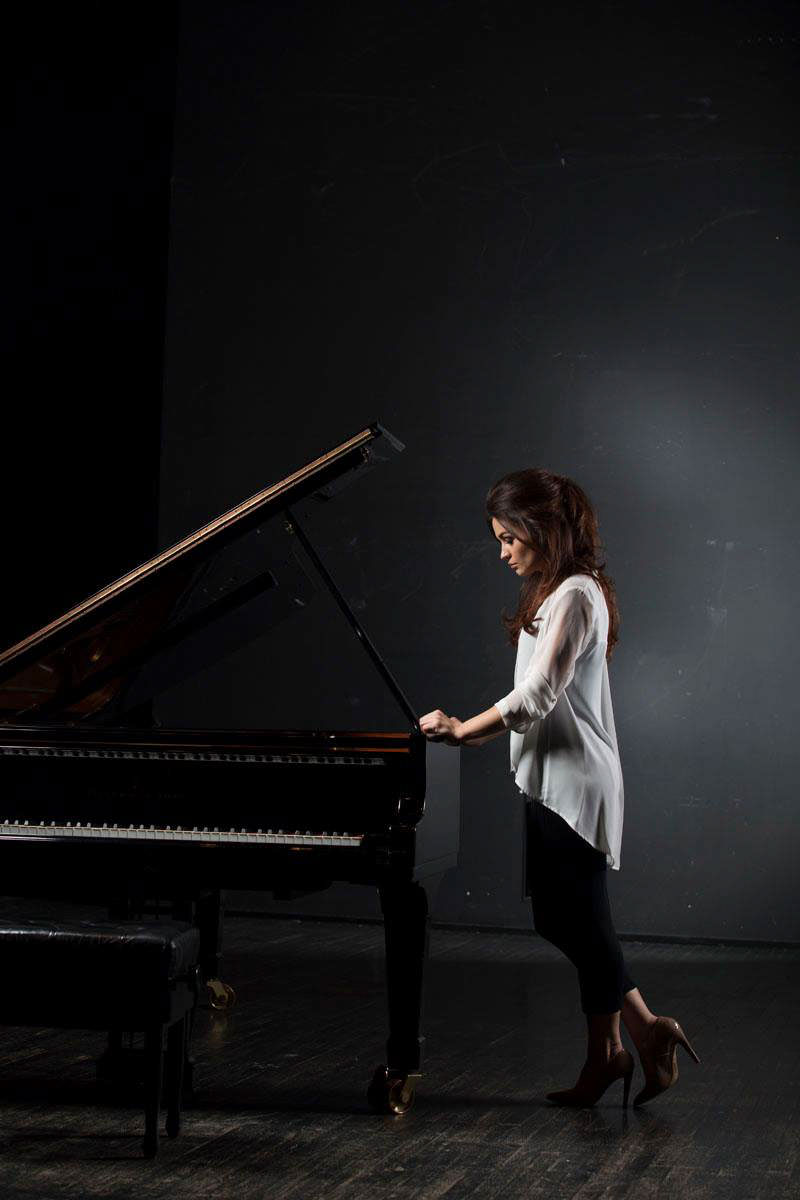 Since then, I have been fortunate enough to travel the world through my music. Playing the piano for both large-scale and intimate audiences, at concert halls and venues from Stockholm to Israel. Today I have over 200 performances in venues across Europe under my belt.
During the difficult months of lockdown that swept the globe in 2020, I started a project called Musical Stories. Through this project, I recorded monthly piano recitals for my YouTube channel, in order to uplift and entertain listeners. Until now, over 2 million viewers tune in to YouTube to listen to my Musical Stories.
My mission is to keep telling my beautiful Musical Stories to even more listeners. So, from my recording studio at home on the picturesque island of Cyprus, you'll find me creating colour from the monochrome of the piano keys.
While venues closed and audiences deprived of live performances in 2020, nothing can supress the powerful force of music. So, join me in keeping the music alive, as we nurture our souls through digital performances. Until we meet again in concert halls, auditoriums and arenas around the world.